FLOATING RENEWABLES
An unrivalled track record from and a deep understanding of the specific set of rules of the Marine Floating Renewables Sector have positioned Delmar as the preferred partner for this market. Pragmatic, solutions driven and cost effective, our contribution to your project may consist but is not limited to any of the following scopes:
Advise on soil data requirements and site investigation campaign
Analyse the site and soil data, carry out geotechnical characterization
Optimization of the mooring system, design basis and design loads
Optimize and select most suitable anchor concept and sizing
Turnkey delivery of mooring systems
Supply of offshore specialists and installation tooling
Installation procedures definition and implementation in partnership with renowned offshore contractors
As the Floating Wind Industry is maturing, we keep redefining boundaries of mooring to make deployment of commercial scale farms a viable reality. This is our commitment. We are the Total Mooring Solutions Providers, and we are here to support you.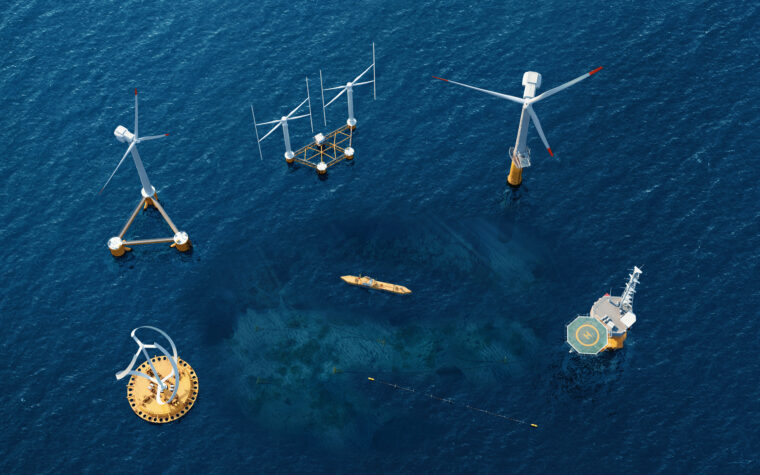 DRILLING
Delmar is the trusted choice for Exploration & Production companies and drilling operators that demand the best in safe, innovative and quality mooring solutions.
We understand the needs of our customers and their demand for complete peace of mind when operating in the harshest of natural environments. Our market-leading position gives us the unique expertise and industry insight to meet individual customer requirements and outperform expectations, globally.
We offer a comprehensive portfolio of services, including the rental of Cutting-edge mooring equipment, complete pre-lay and rig move mooring solutions and a broad range of ancillary services. Our experienced and motivated staff play a crucial part to deliver safe, efficient and successful outcomes. We have the ability to guide projects from inception to completion, with involvement from the early design phase through to the safe, reliable and secure positioning of any mobile offshore unit.
With an uncompromising focus on HSSEQ standards, as well as optimum efficiency – boosting operational uptime and taking advantage of limited weather windows – we pride ourselves on delivering results that go straight to the bottom line, giving our customers significant competitive advantage. We are your first step to securing drilling success.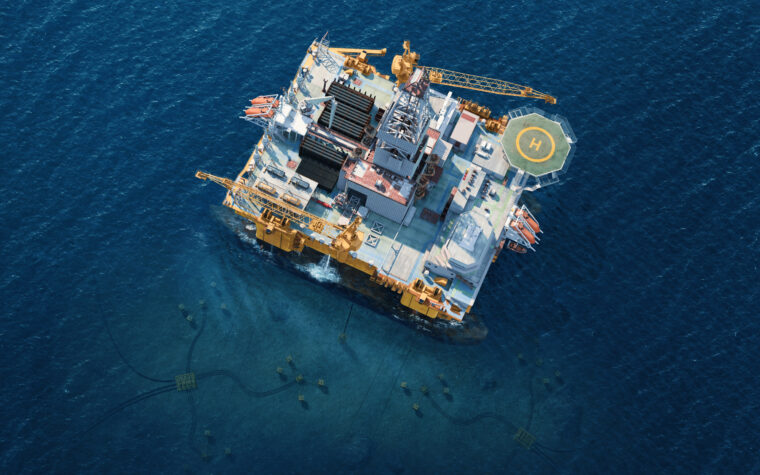 FISHFARMS
Delmar is committed to securing a sustainable supply of seafood for the next generation through its work supporting offshore aquaculture – an industry becoming increasingly popular among marine ecologists as they seek to open up deeper waters and reduce the potential for pollution and disease without destroying habitat.
Current projects include the Havfarm 1 offshore fish farm project in Norway, one of the world's largest floating structures.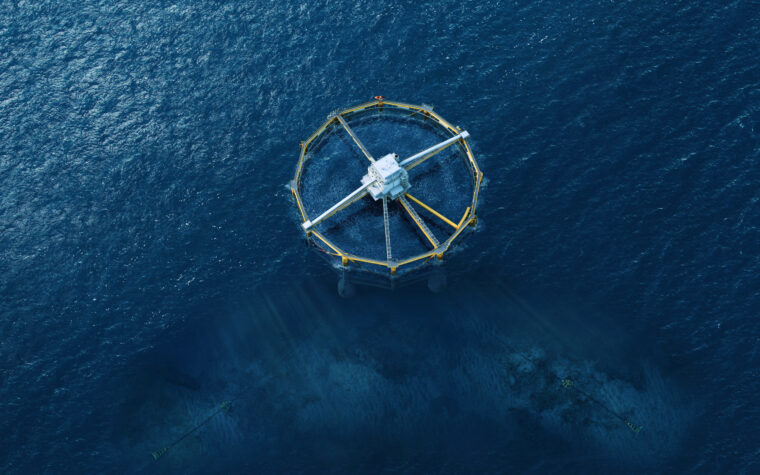 Floating Production & Storage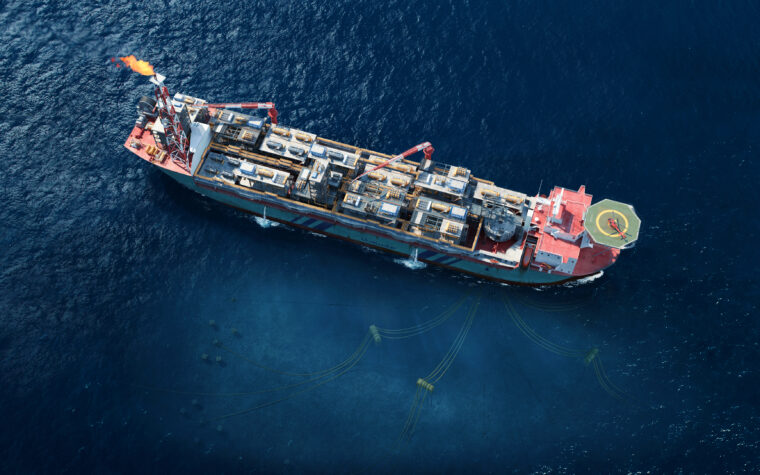 TELL US ABOUT YOUR MOORING CHALLENGE