Mooring Transocean Amirante with eight-line wire rope
22 April 2008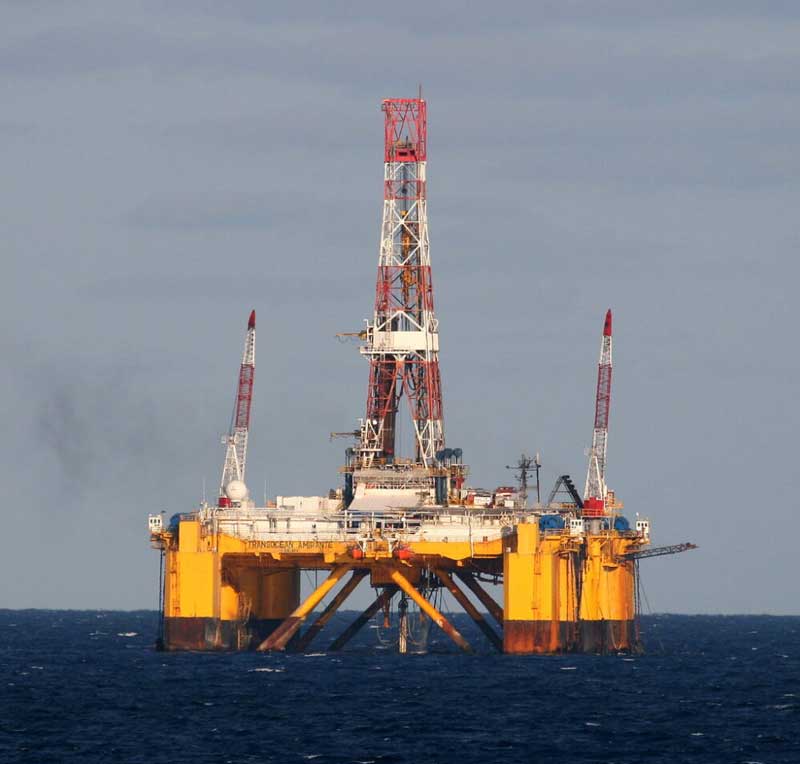 For mooring the semi-submersible rig Transocean Amirante in 2800' (853m) water depth offshore Egypt, Delmar Systems formulated procedures and provided personnel.
The semi-sub was moored at the so-called 'Simian Dh' location using an eight-line wire rope insert strategy.
A multi-vessel installation and recovery procedure was directed by Delmar Systems using local vessels to execute an operation that had been performed in numerous USGOM projects but not internationally.
Introducing the vessels' personnel to the use of j-lock chasers to insert the wire extensions was received well and operational efficiencies experienced during prior projects with the same rig were replicated.