DEEP SEA MOORING COMMENCES OFFSHORE TRINIDAD PROJECT FOR MAERSK DRILLING
26 February 2018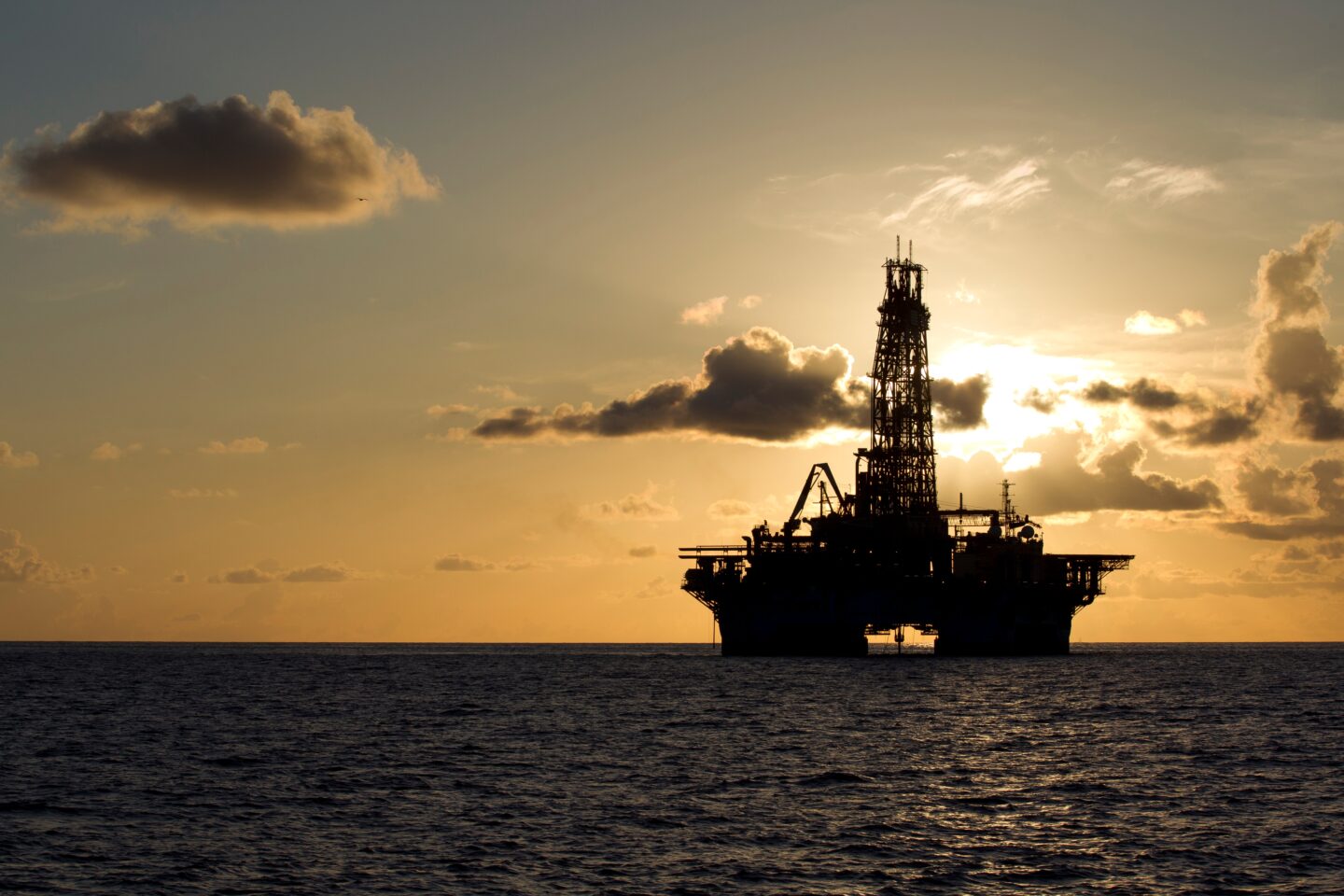 Deep Sea Mooring has commenced operations in providing mooring equipment, design and Marine Supervisor services to Maersk Drilling in Trinidad. The news follows the recent awarding of a contract to Maersk Drilling by Shell for the deepwater semi-submersible rig Maersk Developer and which covers drilling activities in block E of the East Coast Marine Area (ECMA) offshore Trinidad.
In addition to the DSM contract, Vryhof Anchors will also deliver its recently launched drag embedment anchor - the STEVSHARK®REX – to the project. The anchor has a holding power of up to 47% more than previous anchors and can be used in all hard soil conditions.
"Today's announcement is a tremendous achievement for Deep Sea Mooring and Vryhof Anchors- demonstrating our commitment to the Caribbean and South America on the back of the recent successful work we carried out with Maersk Drilling in Colombia," said Wolfgang Wandl, CEO of Vryhof.
He continues: "It's also a testament to the quality of our team – with our operational personnel being a key factor in Maersk Drilling's decision – and our high value relationship with Maersk Drilling which has seen us support their rig mooring projects since 2013/2014."
Under the terms of the contract DSM will provide:
A broad array of high quality mooring equipment, including chain, fibre ropes, anchors, connectors, buoyancy and handling equipment, with operators able to access the service history of every component;
Mobilization and demobilization services;
Mooring design services including mooring analyses and geotechnical assessment; and
The deployment of marine supervisors offshore Trinidad to assist Maersk Drilling and Shell in the drilling campaign that may last up to three years.
As well as personnel in the field, the project will be served from DSM Norway. Maersk Drilling's modern fleet counts 24 drilling rigs including drillships, deepwater semi-submersibles and high-end jack-up rigs. Maersk Drilling employs an international staff of 3,000 people and generated an underlying profit of USD 743 million in 2016.